Our close-knit team possesses a range of professional, technical, and leadership skills with a personal touch to enable courageous decisions.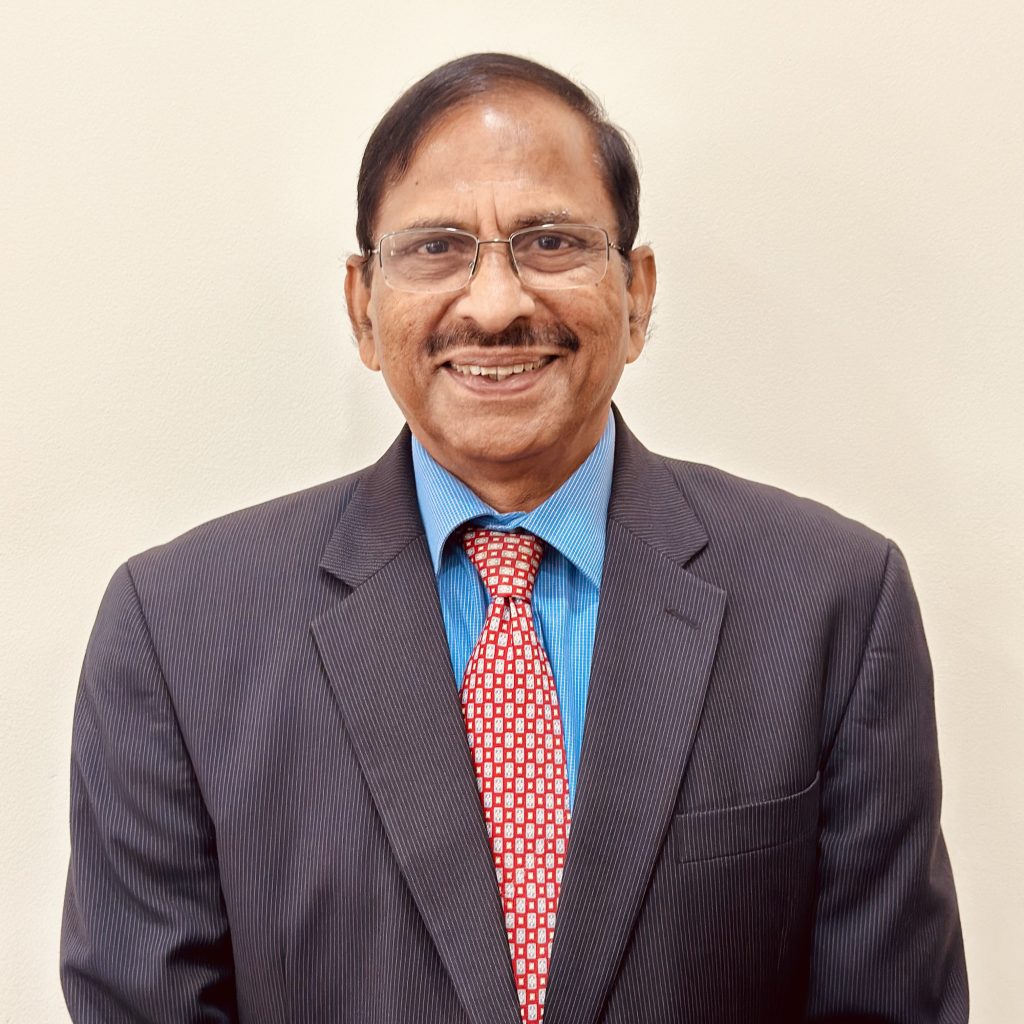 CA. P S Balasubramanyam, Founder and Chief Mentor
Mr. Balasubramanyam is a qualified Chartered Accountant (FCA), and a member of the British Institute of Management, U.K. Balasubramanyam has held senior positions in the Insurance Industry and FMCG business sector in India, Europe, and in several countries in the Gulf region. He has over 40 years of financial experience, specializing in the areas of management consulting, strategy formulation, cost management, and financial management. About two decades ago, he launched his own consulting and audit practice in Bahrain and has been a trusted advisor to several entities in the Kingdom. 
Apart from establishing Assure Consulting, he has served as the Chairman of the Bahrain Chapter of the Institute of Chartered  Accountants of India (BCICAI) and is the current Vice-Chairman of the Bahrain India Society (BIS). He is also an executive committee member of the Indian Community Relief Fund (ICRF).
CA. Arun Balu Pazhayannur, Chief Executive Officer
Mr. Arun Balu is a Chartered Accountant and Engineer from India and an MBA from Ivey Business School in Canada. Mr. Arun Balu has held various senior positions in retail and corporate verticals in banks and as a strategy consultant in multinational advisory firms. He has expertise in Strategy, Risk, and Financial Advisory. With over a decade's experience in consulting and financial services, his core skills include analysis of data and structuring content, preparing financial models, and designing operating models. 
Arun enjoys excelling in speaking and leadership skills and empowering others to do so. He is the President of Comfortably Toastmasters Club, Canada since 2021 and was previously the President of the Toastmasters Club in Ivey Business School (2018-19). He is a part-time lecturer at the Bahrain Institute of Banking and Finance (BIBF) on banking payment technologies.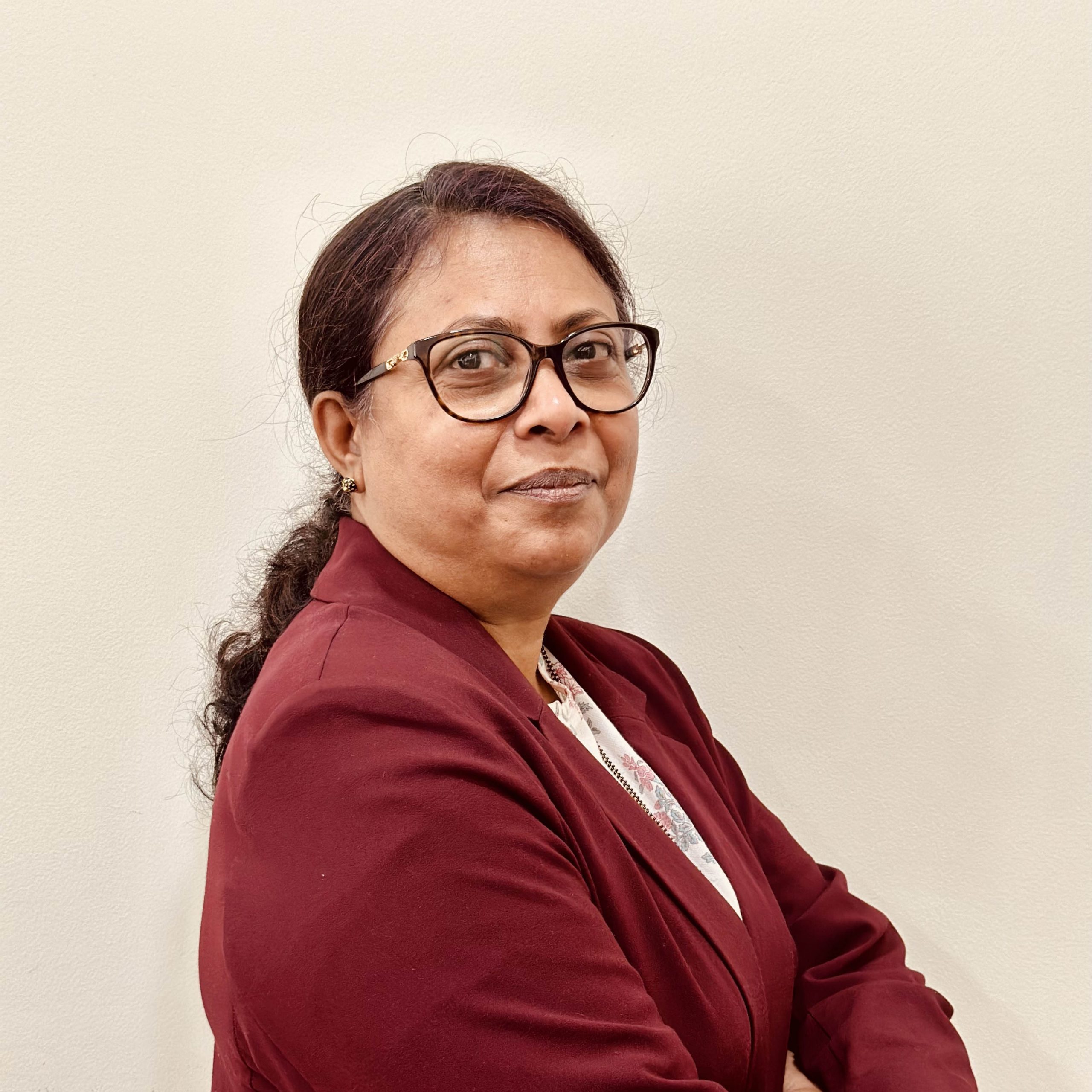 Lekha Manoharan
Manager - Accounts
A science graduate, Lekha is a CA article and has 20+ years of finance and accounting experience.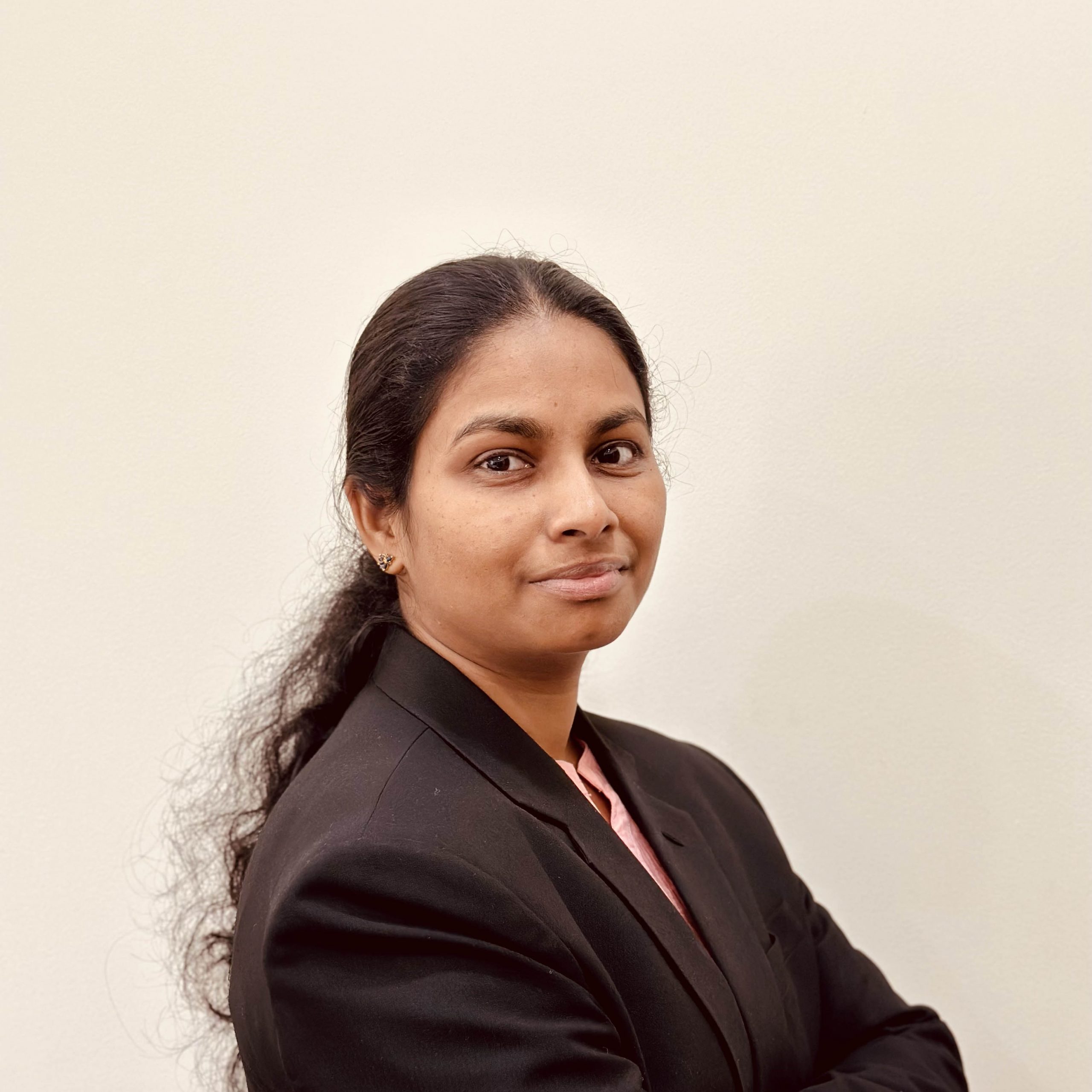 Sreejisha MK
Senior Accountant
A commerce graduate and postgraduate diploma holder in computer applications, Sreejisha has 10+ years of finance and accounting experience.

Sreejisha is a travel enthusiast who wants to cover the world someday!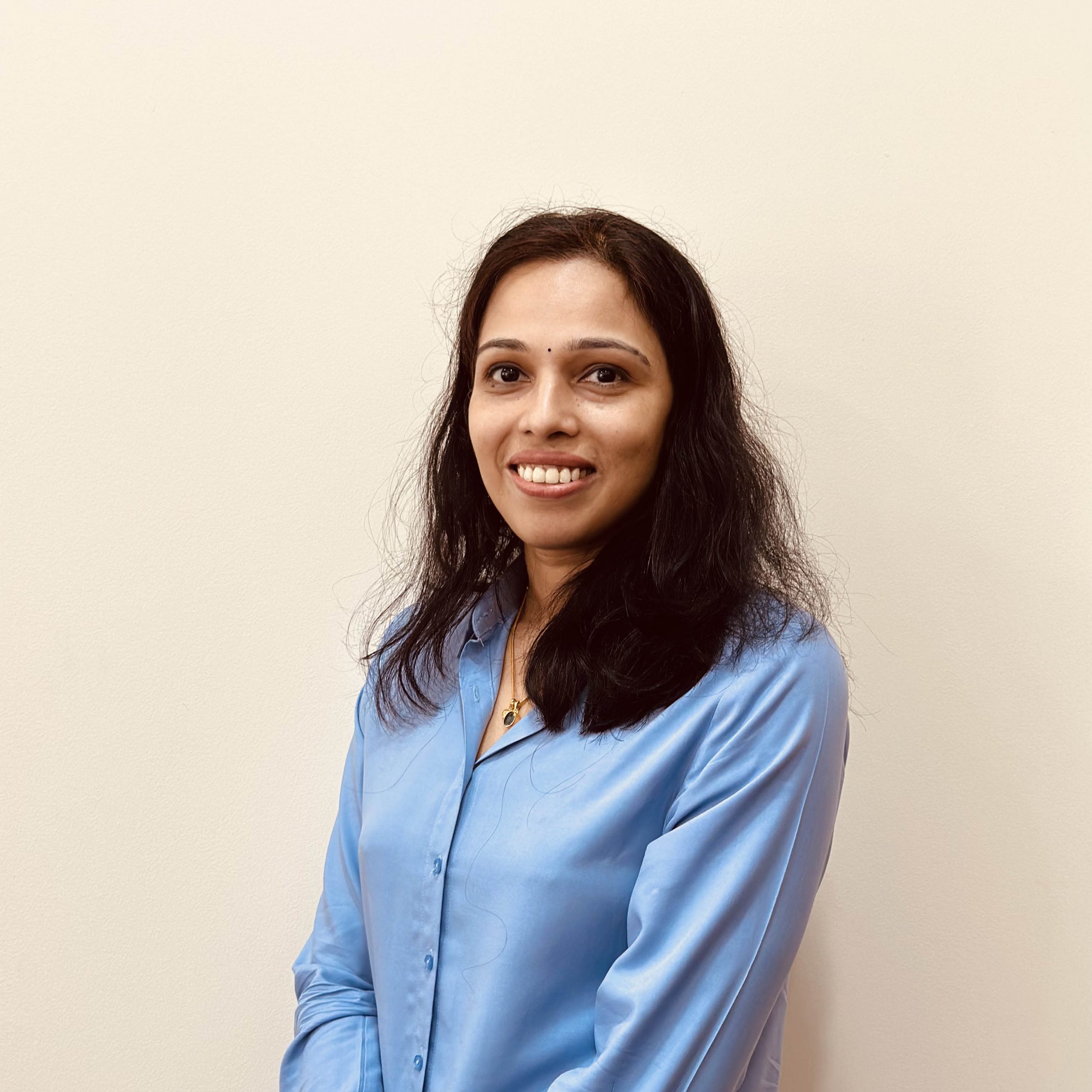 Rekha Satheesh
Executive Secretary to M.D
A computer science diploma and commerce graduate, Rekha is an experienced human capital and administrative professional and an integral part of Assure.

Rekha enjoys teaching her son maths!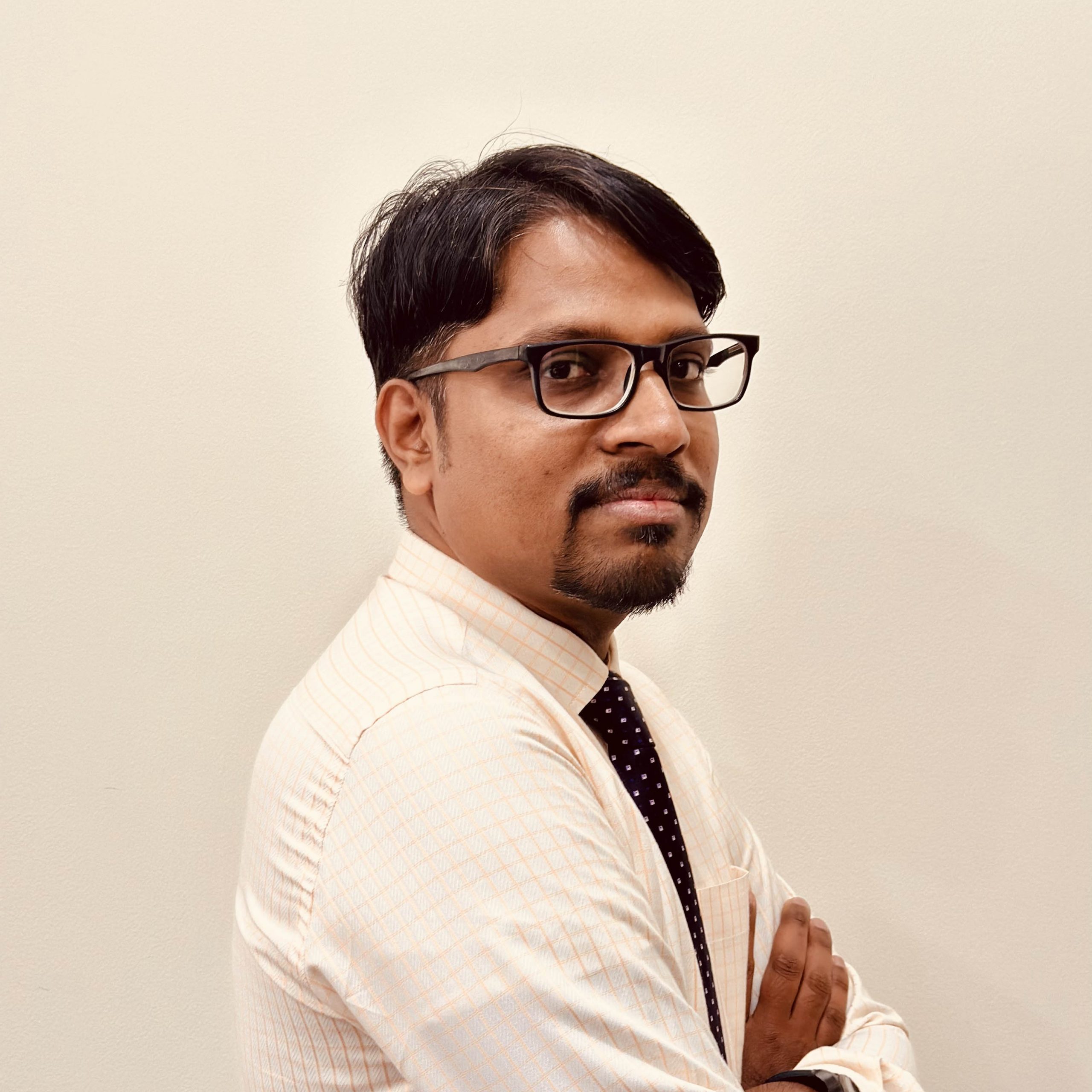 Bineesh KB
Accountant
A Commerce graduate, Bineesh is an accounting professional with skills in human capital advisory.

Bineesh is a skillful mimicry artist who can imitate several celebrities.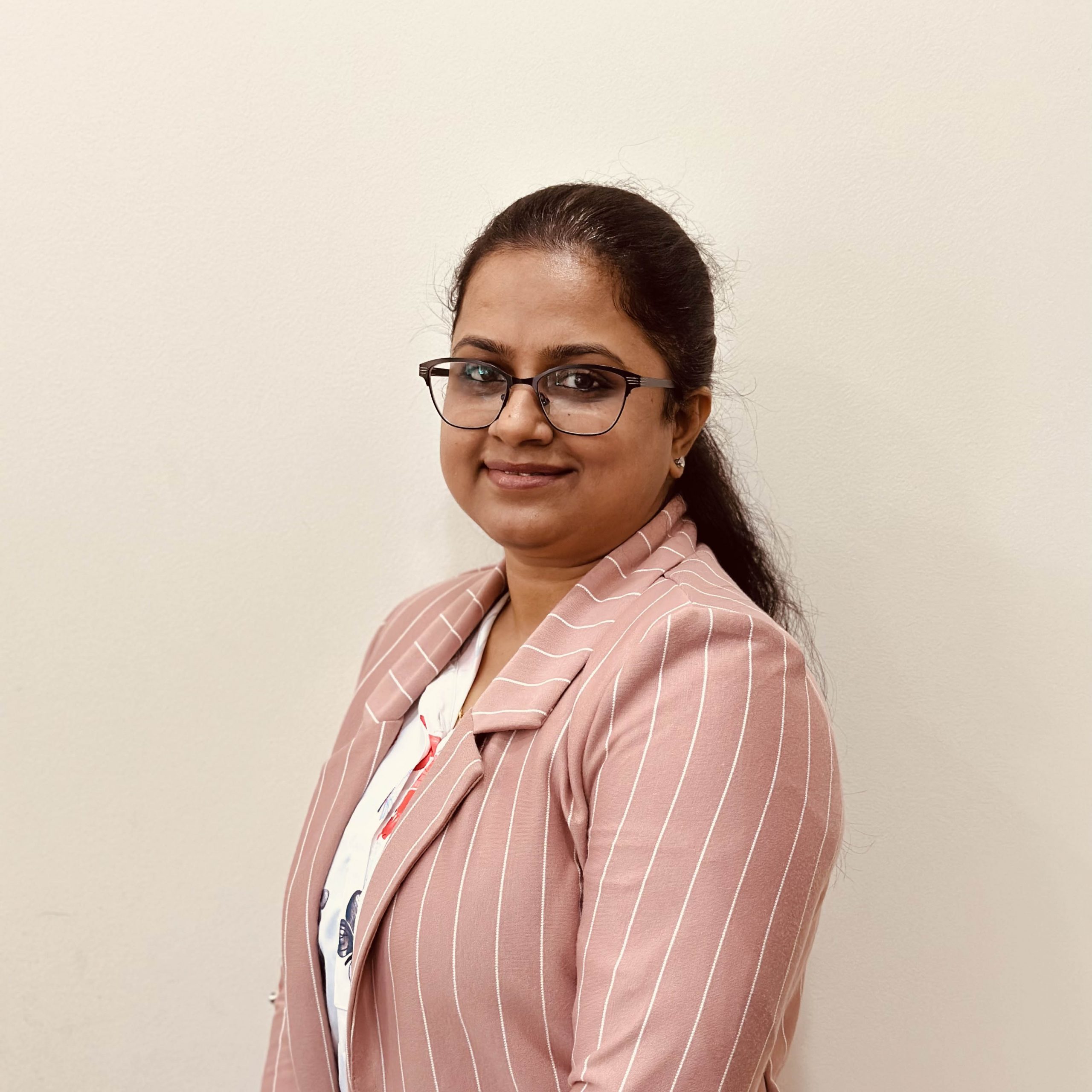 CA. Sayli Tawde
Senior Consultant
A qualified Chartered Accountant, Certified Management Accountant (CMA), International Financial Reporting Standard (IFRS) diploma, and commerce graduate, Sayli specializes in financial budgeting, structured financial analysis, risk and accounting.

Sayli loves reading and wraps up her day with a novel.
Aishwarya Ajith
Consultant
A Commerce graduate, Aishwarya completed her CA articleship and is skilled in risk advisory and policy formulation.

Aishwarya enjoys baking and cooking up desserts, especially for the cake batter!
Amson Mathew
Consultant
A Master of Commerce graduate, Amson is developing expertise in internal audit and risk assessment.

Amson currently homes two dogs and hopes to adopt 10 pets!
CA. Anupama Raghavan
Senior Consultant
A qualified Chartered Accountant and commerce graduate, Anupama has developed her skills in audit, finance, and data analysis.

Anupama enjoys drawing and is also a language enthusiast - currently learning Arabic.
Shivali Sreekumar
Consultant
A commerce graduate, Shivali completed her CA articleship and has experience in taxation and risk advisory.

Shivali is a fitness enthusiast.