Providing quality cost-effective professional solutions with a creative client service approach.
Assure Consulting is a professional firm of auditors and management consultants, headquartered in the Kingdom of Bahrain. Established in 2000, we aim to deliver quality services with a client-centric approach at a cost-effective price. We provide management consulting, and financial advisory services to a broad range of Insurance companies, Banks, Family businesses, Hospitals, and other industries.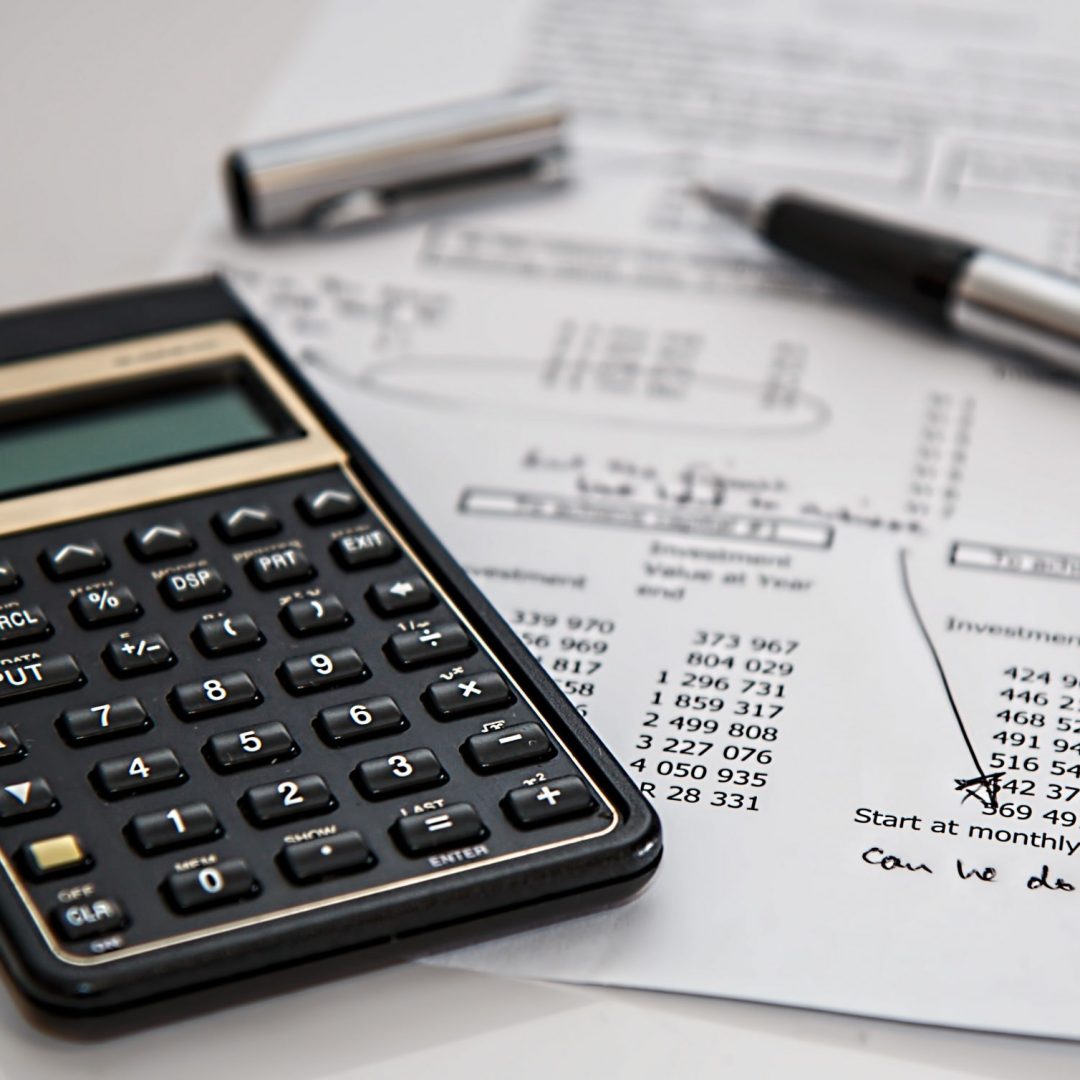 To help individuals and businesses make courageous decisions, enabling them to achieve their greatest potential.